Taking a Minimally Invasive Approach to Spine Health
Why Choose Sierra Regional?
Although many Americans will suffer from neck or back pain, most can be treated with non-surgical care. At Sierra Regional Spine Institute, it's our philosophy that every effort should be made to provide non-surgical solutions.

"We use surgery as a treatment only if it is absolutely necessary."

Our practice has been built around this philosophy. When a patient enters our office, we want to be able to provide them with a full level of options. In addition to our surgeons, we have a team of doctors, physical therapists, athletic trainers, nurses and chiropractors. You can rest assured that we will be able to treat your condition. This is the reason so many doctors in Northern Nevada refer their patients to SRSI. They know that their patients will receive the finest and most appropriate care available.
We accept your insurance provider
*not a complete list, we carry more insurance providers than listed.
Leaders in Spinal Care, Back Health and the Latest Spinal Surgery Technologies
Our surgeons are at the forefront of spine surgery technology. We have a unique reputation for being both conservative as well as being leaders in advanced surgical and non-surgical spine technology.
Our physicians believe the future of spinal health is restoration of anatomy and return of function through motion – using the latest technologies in spinal surgery.

25 spine practices to know in 2023
Sierra Regional Spine Institute was ranked #14 in Becker's Spine Review 25 spine practices to know in 2023
We accept medical leins from your legal and healthcare team.
We're pleased to have two physicians on staff who have been honored with the role of Official U.S. Ski Team Physician.

Dr. Phelps Kip and Dr. James Rappaport serve with a select group of doctors who continue to volunteer their time to provide professional care to the U.S. Ski Team.

In this role, they have worked with many U.S. Ski Team and Olympic athletes including 3 recent Olympic Gold Medal winners.

With their proximity to the world class ski resorts of Lake Tahoe, both Dr. Kip and Dr. Rappaport have extensive expertise in treating skiing-related spinal and back injuries.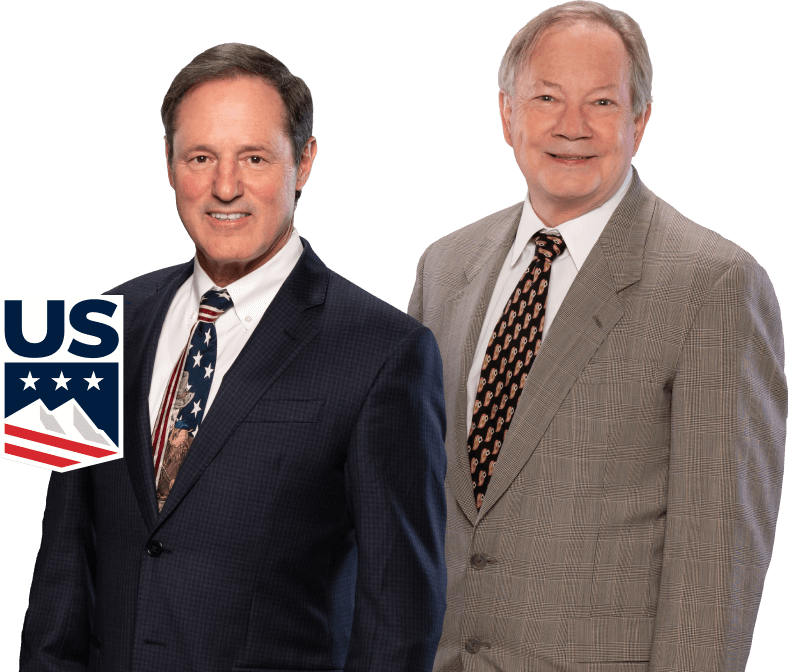 With You Through Every Step
Our compassionate & knowledgeable team helps guide each patient through the whole process from start to finish. From scheduling their appointment, to consultation and surgery. We are there to support during, pre-surgery and post-surgery.

Our team is dedicated to each patient; we want them to feel comfortable knowing that we care and understand their orthopedic needs.
Helping you stay active at any age!
"I had spinal fusion surgery for my lower spine and I went from walking with a cane for over 2 years, to walking out of the hospital."
– Satisfied Patient, Spinal Fusion Surgery