Causes, Symptoms and Treatments
Fractures are a common occurrence in the spine. Fractures can occur in any of the three regions of the spine. They can occur in the neck or cervical spine, mid back or thoracic spine, and the low back or lumbar spine. There is wide variation in the severity of spine fractures. This variation depends on the amount of energy imparted to the spine at the time of injury and also the mechanism of injury. Higher energy fractures are typically associated with falls, motor vehicle accidents, and other trauma
Osteoporosis as a cause of Fractures
While lower energy fractures are commonly seen in older individuals as a result of osteoporosis. Osteoporosis is a common metabolic bone disease that causes a decrease in the density and strength of the bony elements of the spine.

This can result in smaller amounts of energy causing a fracture of the bone. These injuries would include ground level falls. Although these would be considered minor fractures, they still can cause significant pain and disability.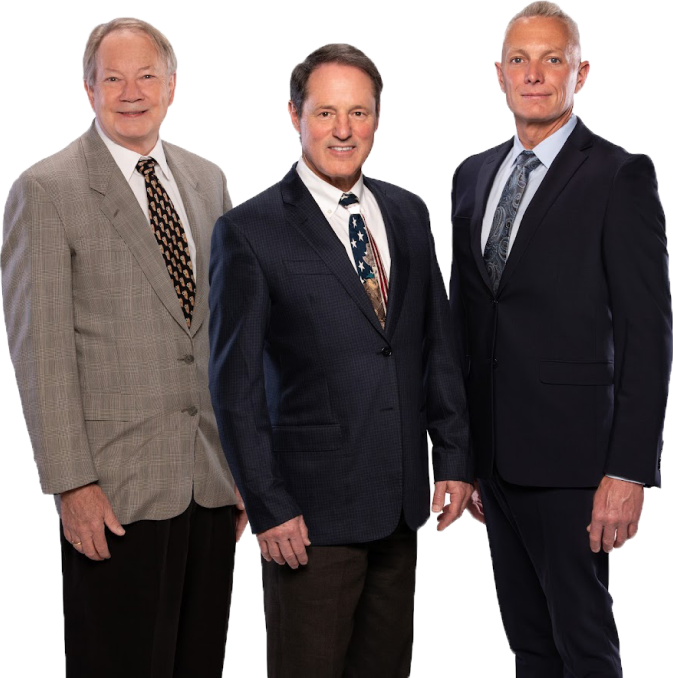 Less severe fractures of the spine are typically treated without surgery. Higher energy spine fractures are often complex injuries. Some more severe fractures will compromise the stability of the spine. In these situations surgical stabilization will be required. This will require the use of instrumentation in order to stabilize the spine.
Surgeons at Sierra Regional Spine Institute are well trained and have years of experience in treating complex traumatic spine injuries. This includes extensive training at Level I university-based trauma centers. Sierra Regional Spine Institute specializes in treating complex spine fractures. .
We provide a full variety of treatments for Fractures that can help you get back to you normal and active lifestyle:
Kyphoplasty
Vertebroplasty