Causes, Symptoms and Treatments
Osteoporosis is the most common metabolic bone disease in people over 50. This condition affects approximately 50 million adults with a prevalence of approximately 10.3%. Osteoporosis leads to a decrease in bone mass and changes in the structure and strength of bone. Osteoporosis can lead to fragility related fractures. These fractures can occur in the spine and also long bones of the axial skeleton. These fractures are very common.
Osteoporosis is divided into two types. Type I occurs as a result of loss of the hormone estrogen. This can occur abruptly after menopause. Females can lose as much is 2 to 3% of their bone mass per year for up to five years immediately after menopause.

Type II osteoporosis is also known as senile osteoporosis. This osteoporosis is more age related. There's a predominant of cortical bone loss with approximately .3 to .5% annual loss of bone. This is seen in the elderly in the seventh eighth and ninth decade of life. This occurs in both females and males.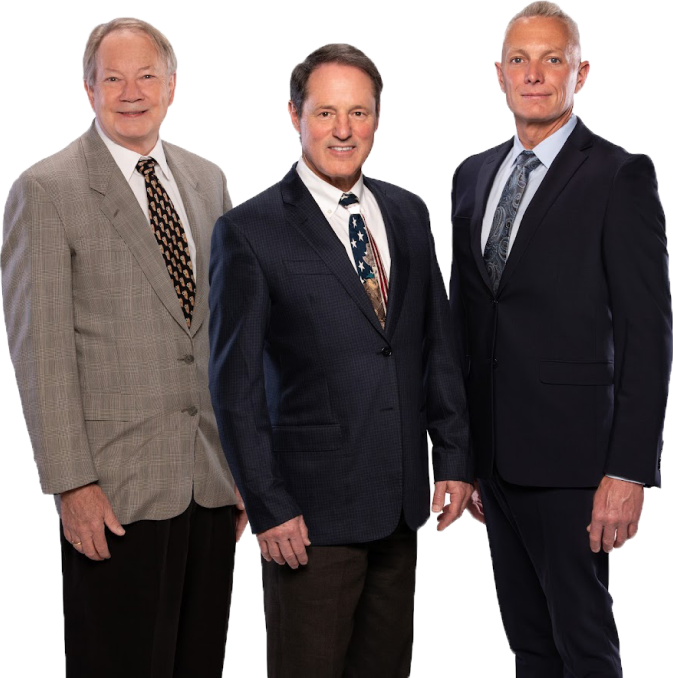 The fractures that occur in the spine, as a result of osteoporosis, are associated with significant pain and disability.These fractures are often treated with bracing and medications to control pain. However, there are a significant amount of fractures that can be treated more effectively with a procedure in which cement is placed within the fracture site to help stabilize the fracture, but also mitigate pain.
We provide a full variety of Non-surgical treatments for Osteoporosis that can help you get back to your normal and active lifestyle including:
Anti-Inflammatory Medication
Physical Therapy
Bone-building Medication