Causes, Symptoms and Treatments
What is a Herniated Disc?
Disc herniations occur in the mid back, neck and low back. These herniation can be associated with "sciatica" if the disc herniation occurs in the low back. Disc herniations occurring in the neck will be associated with symptoms in one of the upper extremities.

Disc herniations can cause significant pain and disability. They can often be associated with impingement of a nerve root which leads to intense pain into an extremity. They can also be associated with significant numbness and tingling as well as weakness in an extremity.

Disc herniations can vary in size and shape. Some small disc herniations can actually be asymptomatic. However, larger disc herniations or disc herniations that make direct contact with a nerve can cause severe symptoms and tremendous disability.
Non-surgical Treatments of Herniated Disc
Disc herniations occur as a result of the gelatinous disc material contained inside the disc herniating or protruding through the outer lining of the disc.

Most disc herniations can be treated nonoperatively. This is done with the use of activity, modifications, Physical Therapy and nonsteroidal anti-inflammatory medication's.

Epidural, steroid injections are specialized injections performed by well trained physicians. The goal of the epidural steroid injection is to bathe. The affected, inflamed nerve root, and a potent steroid solution to provide significant reduction in the inflammatory process and thereby decrease the pain and symptoms that the patient is experiencing.

Surgery for a disc herniation is reserved for those formations that are large and causing intractable symptoms that have not responded to conservative measures.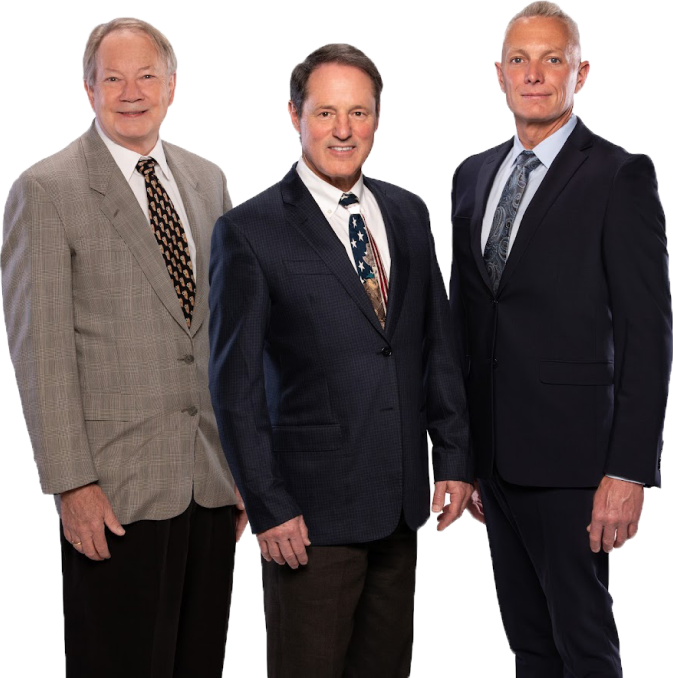 Herniated Disc Treatments
We provide a full variety of treatments for Herniated Disc that can help you get back to you normal and active lifestyle:
Physical Therapy
Anti-Inflammatory Medicine
Epidural Injections
Lumbar Discectomy
Cervical Discectomy