Causes, Symptoms and Treatments
Sciatica is a condition by which a nerve root becomes inflamed as a result of impingement in the lower lumbar spine. The medical term is called radiculopathy.

Nerves and nerve roots in the low back can become compressed as a result of a disc herniation, infection, structural changes including displaced collapse and bony osteophytes.
When the nerve root gets compressed this initiates an inflammatory cascade within the nerve root. The patient will experience pain as a result of this inflammatory cascade.

Patients will experience pain down an extremity. They will experience weakness they can also experience numbness and tingling in the extremity.

Treatment of this condition depends on several factors. This includes the severity of the pain or weakness as well as the cause of the nerve root inflammation.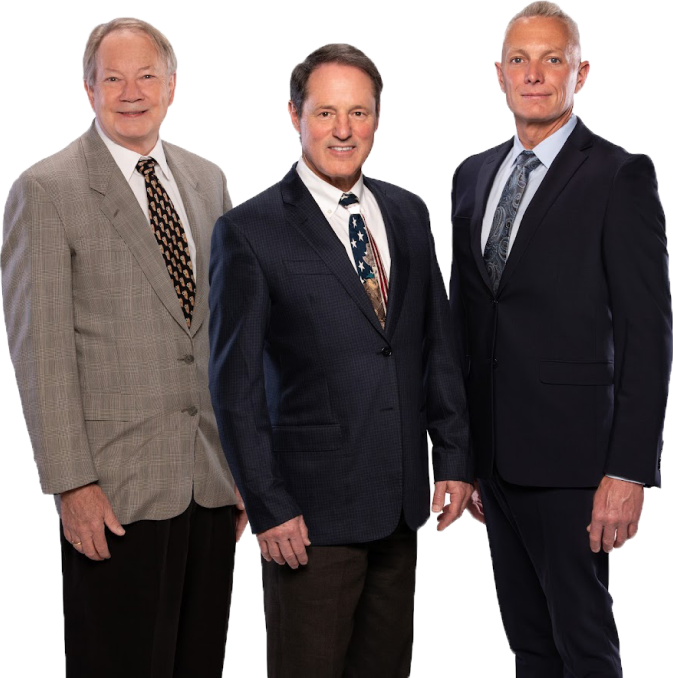 We provide a full variety of treatments for Sciatica that can help you get back to your normal and active lifestyle:
Anti-Inflammatory Medication
Epidural Steroid Injections
Physical Therapy &