Causes, Symptoms and Treatments
Scoliosis is a deformity that occurs within the spine. This condition can affect children or adults.

The most common type seen in children is idiopathic scoliosis. This is a scoliosis that has a typical curvature. This scoliosis typically occurs in school-age children prior to puberty. The scoliosis will show progression, meaning the curve will get larger, as the child grows. Often these deformities will stop progressing after bone growth has stopped and the child has completed puberty. Idiopathic scoliosis is often found in children as a result of school screening programs.

Scoliosis commonly occurs in adults. It is estimated that approximately 1.4 to 68% of adults will have some form of scoliosis. These curves of the spine can be asymptomatic, and also be severely debilitating, depending on the severity of the curve.
Adult degenerative scoliosis is the most common type that occurs. This type of scoliosis occurs as a result of significant degenerative change that occurs throughout the spine as the individual ages. There is not an excepted cause of this type of scoliosis. There are several theories as to the cause of adult degenerative scoliosis. One theory suggests it could be related to the development of osteoporosis. Osteoporosis is the most common form of metabolic bone disease. Osteoporosis causes the bones to become weak as a result of decrease bone mass, and loss of bone density.

Scoliosis that occurs in the adult can be a source of significant pain and disability. The structure of the spine is altered. Therefore the pain can occur in the spine and present as back pain. However, there can also be associated nerve impingement as a result of the structural abnormality causing nerve impingement. This will present as pain or numbness and tingling in the legs. The patient may describe this pain as "sciatica ".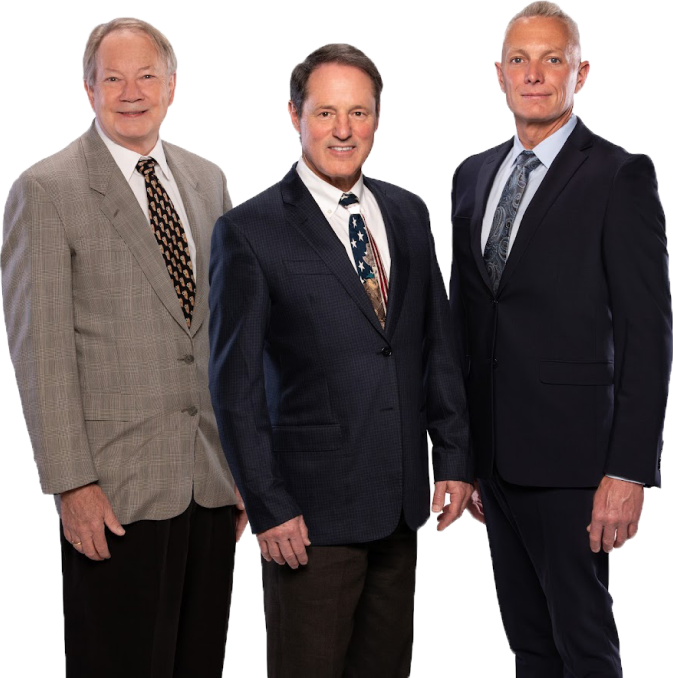 The most common form of treatment for adult patients with scoliosis is nonoperative. This will include physical therapy, medication, and at times specialized spine injections. However, there are patients who will require a surgical option. The goal of surgery for adult forms of scoliosis is to correct deformity and decompress the neural elements. Two types of surgeries can be utilized depending on the imaging findings and symptoms.

We provide a full variety of treatments for Scoliosis that can help you get back to your normal and active lifestyle: