Well-respected pioneers of both surgical and non-surgical techniques, providing the highest and most advanced level of care for neck and back patients.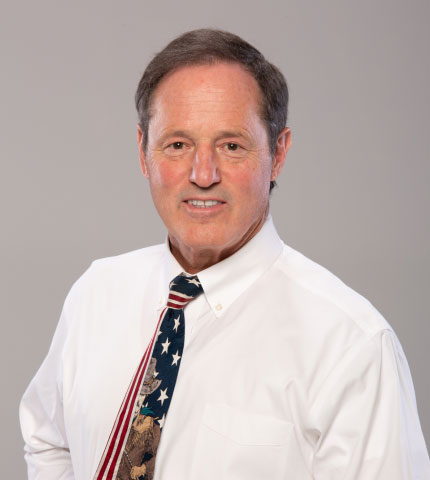 Specializing in Spinal Surgery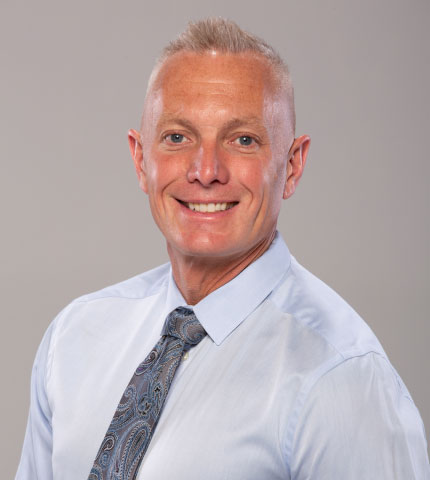 Specializing in Spinal Surgery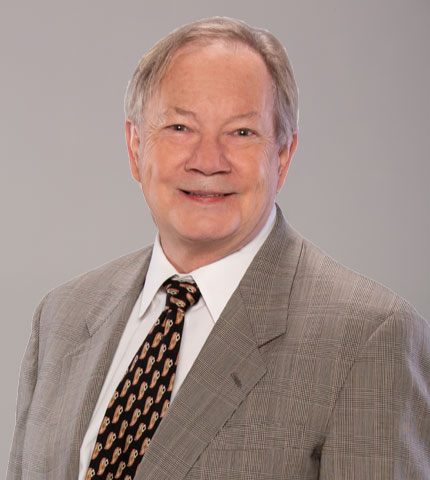 Specializing in Spinal Surgery

Hear from our
Happy Patients.

"Dr. Williams was very confident in his diagnosis and his plan of care for treating my condition. But before he did that, Dr. Williams took a holistic approach and addressed my emotional needs about having surgery, making sure I had a positive attitude and was prepared for the procedure. Having Dr Williams address both my mind and body made the decision to choose him as my surgeon a no brainer! It was a pleasure having him in charge of my care. Well done!"
Dr. Williams' Patient
Spinal Surgery Patient

"Dr Rappaport is amazing, my savior. I was involved in a car accident that caused major damage to my neck and it caused my left arm to be useless. I also had emergency surgery on something unrelated a month earlier. My life was pretty much upside down. Surgery on my neck was a fantastic relief, not going to lie, recovery was a little tough but well worth it. I really liked this doctor and staff a lot!"
Dr. Rappaport's Patient
Satisfied Patient

"After the first meeting with Dr. Kip I felt confident that he would be able to help me with my back problems. He took the time to explain all that he thought was wrong with me and what he and his staff were going to do to try and correct it. All the time being very professional and very friendly. I am truly grateful for Dr. Kips help. I told all my friends, family and coworkers if they experience any back problems Dr. Kip is the one see."
Dr. Kip's Patient
Satisfied Patient
The first step to a healthier YOU!